Events
Thu, 23.07.2020
14:00–16:00
Walk
The Praga Museum of Warsaw
5 PLN
The revitalization tour – a guided tour around the Praga district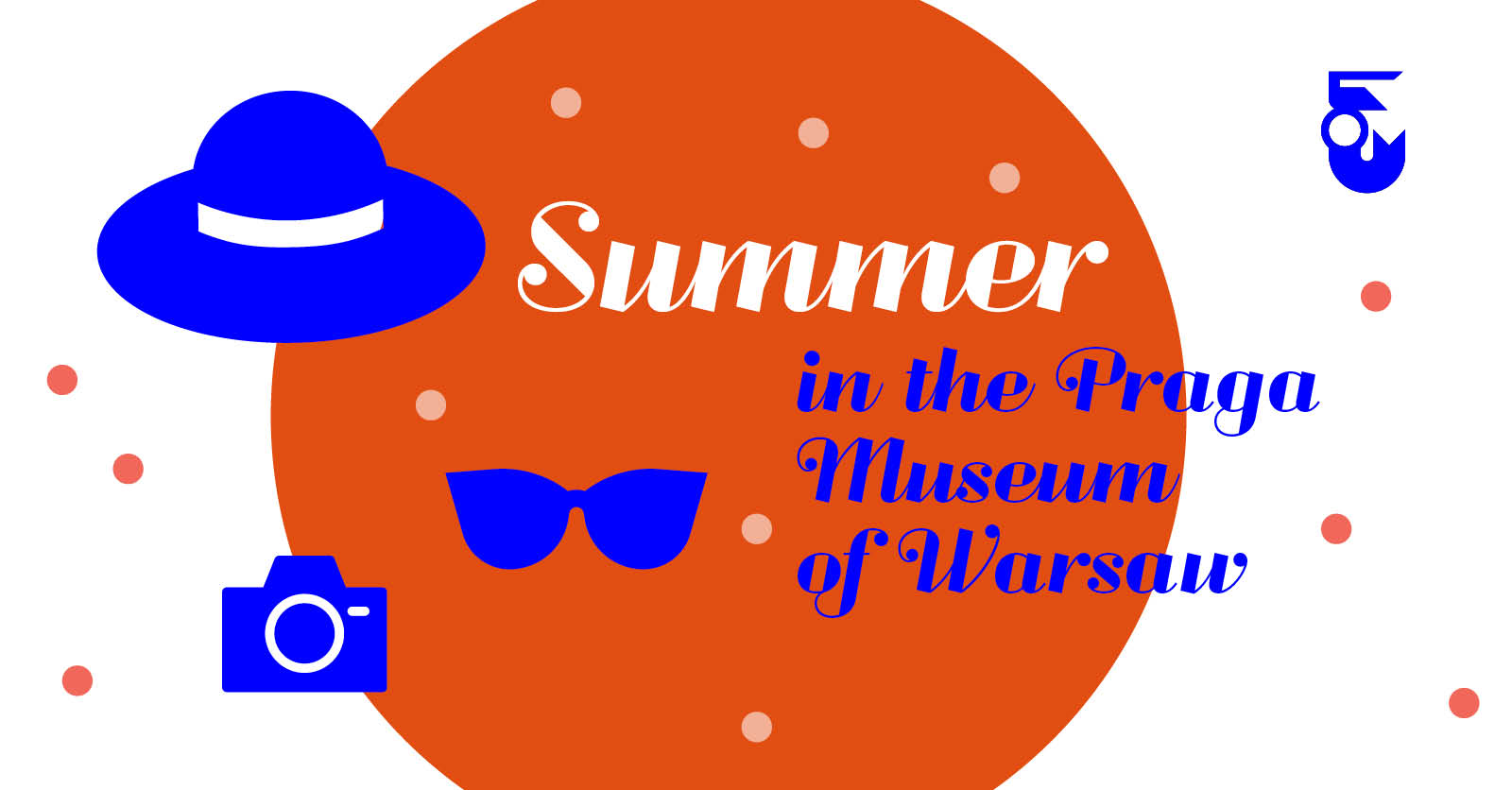 Old Praga, that was neglected for many years, has recently undergone a rapid gentrification process. Ancient tenements are being renovated. Elegant hotels and restaurants are being built in former factories. Old pubs are turning into hipster places.
Who is responsible for the revitalization process? How does the revitalization change the community of Praga? We will answer these questions during a tour dedicated to newly renovated monuments.
The tour begins at the Praga Museum of Warsaw.
The tour takes place on Thursday, July 23, 30 from 14.00 till 16.00.
Buy tickets in the ticket office of the Praga Museum of Warsaw. Price: 5.00 PLN per person (additional to the ticket). Limited numer of places: 5.