EXHIBITIONS
2 December 2021 - 10 April 2022
5 PLN/3 PLN
Playthings. Edward Manitius and His Toy Factory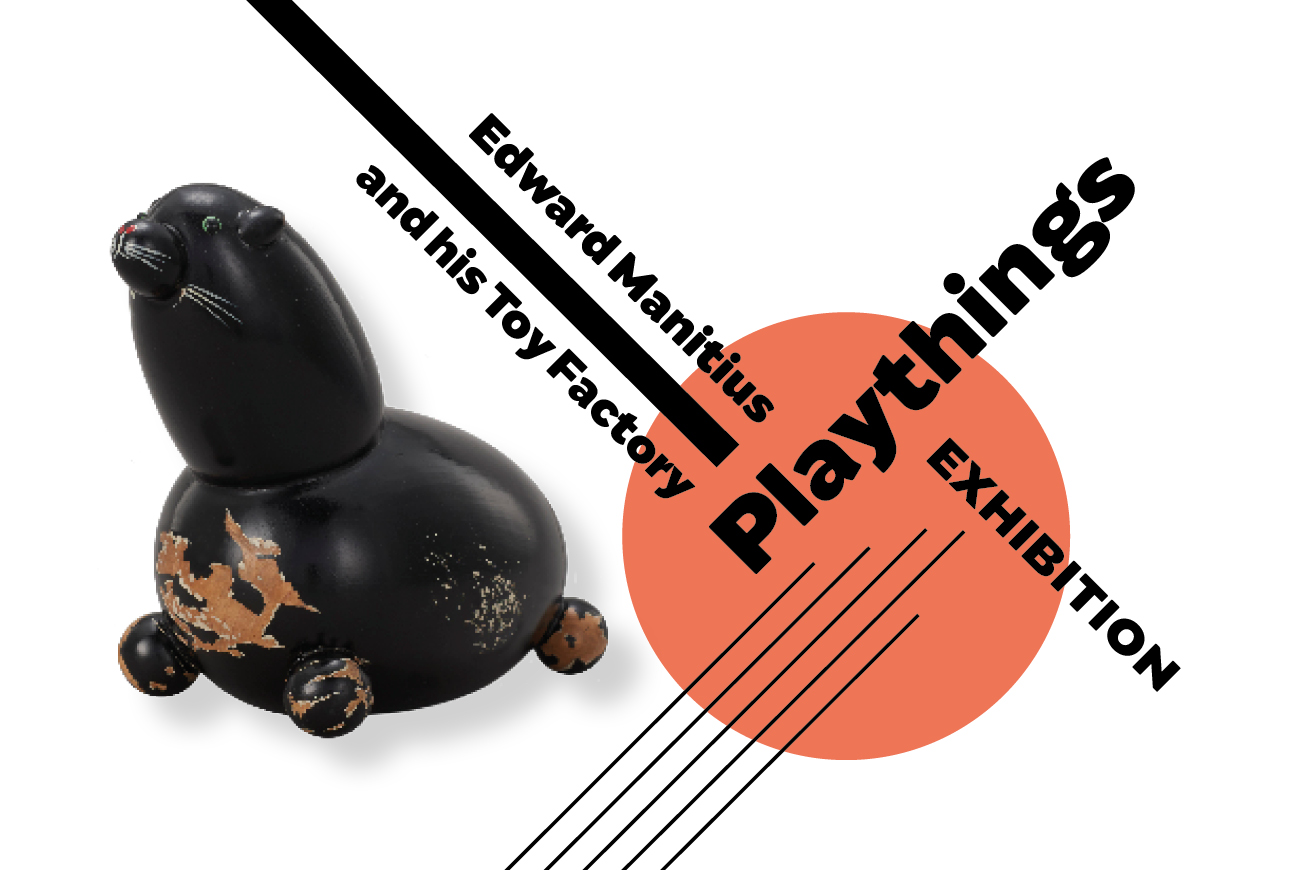 Since the 1920s, the toy factory in the Warsaw district of Praga has produced extraordinary objects. The toys, school aids and advertising gadgets for companies designed by Edward Manitius stood out with their innovation and high quality.
Chocolate box animals in which one could find Wedel chocolates, ingenuous "Merry balls" and imagination-stimulating "Hocki-klocki"—Edward Manitius' hundred-year-old original designs continue to fascinate us. These are inapparent objects: toys that delight us as well as boxes, applied arts items, educational objects and advertising gadgets. The exhibition presents for the first-time Poland's largest collection of works and memorabilia of the Warsaw-based artist.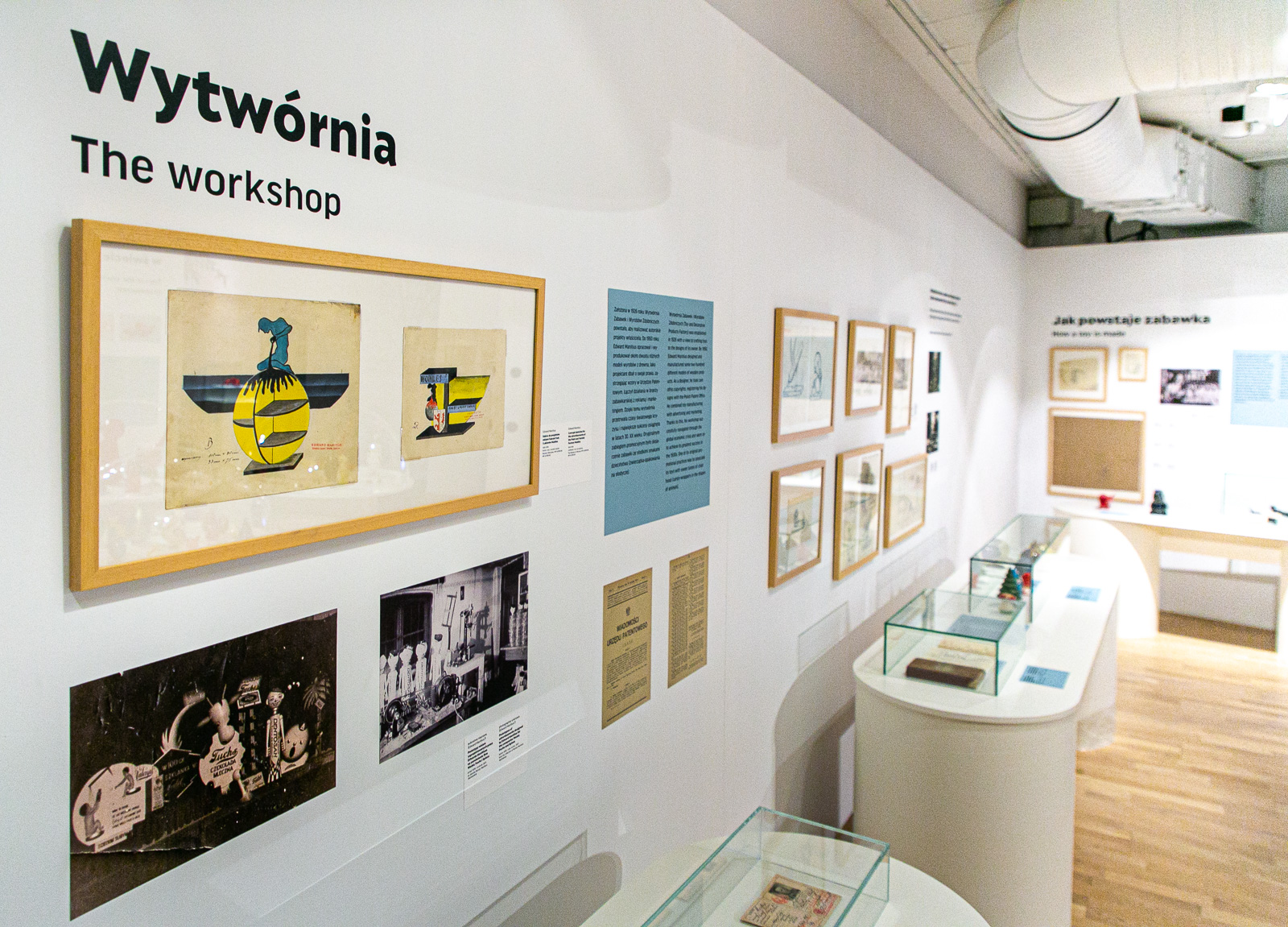 Playthings. Edward Manitius and His Toy Factory exhibition tells the story of the Toys and Decorative Items Factory, set up in 1926. It demonstrates how the Factory operated in a family-owned tenement house—its collaboration with renown confectionery manufacturers, its triumph at the 1939 New York World's Fair and its experiences in the postwar period within a changed political and economic system.
The exposition comprises 160 objects. The story of Edward Manitius' novel approach to design and to toys, but also to advertising and to the way he ran his company is told by way of figurines of animals, design projects, drawings, games and toys as well as photographs and newspaper clippings. Manitius lived and worked in a tenement house on Kępna Street—that is why the district of Praga constitutes a backdrop to this extraordinary tale.
Characteristic features of Manitius' products are multi-functionality and breaking the mould in thinking about utility objects. The exhibition will also feature projects by students of the Warsaw Academy of Fine Arts. Inspired by Manitius' ideas—starting from a traditional wooden hollow toy or a construction puzzle—they created objects that both entertain and educate.
The exhibition also presents the figure of the Praga-based artist and craftsman. What lay beneath his originality and success? How did his company operate from a family-owned tenement house in the centre of right-bank Warsaw?
"At different times in his life he was called an entrepreneur, an industrialist, a master, a professor. He moved freely in the fields of applied arts, crafts and industry, advertising and economics. His factory did not boast an operational model that would be easy to classify. To be sure, it was neither a traditional craftsman's studio, nor a factory focused on mass production," says Jolanta Wiśniewska, the exhibition curator.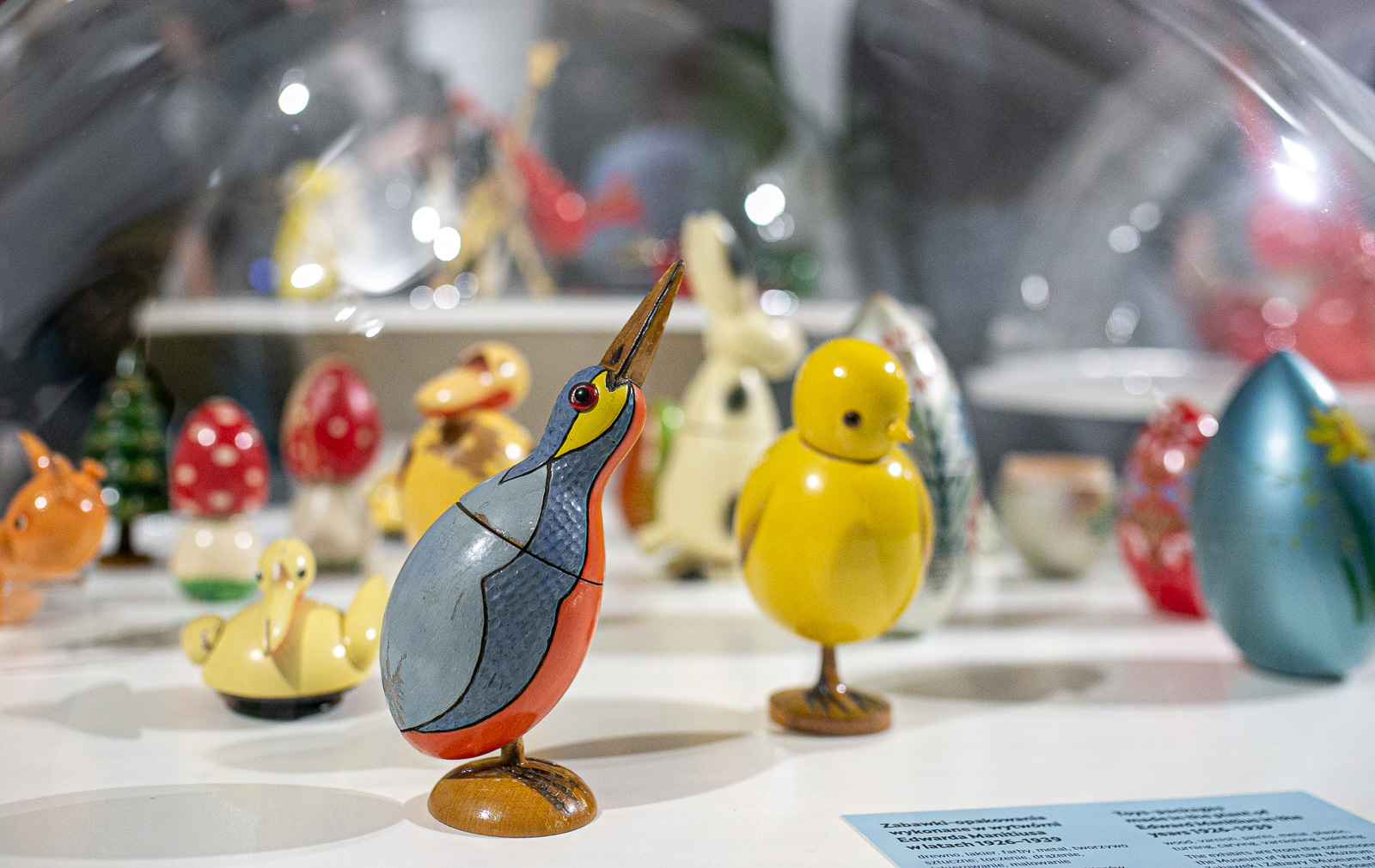 Manitius was one of the creators and practitioners of what was then a newly emerging profession—a designer in the new field of industrial design. He cared about the aesthetics, originality and functionality of the mass-produced objects. He creatively adapted folk patterns and solutions, combining them with modernist stylistics.
"We consider his achievements on a par with important design proposals of the 1930s. The animal figurines-compartments-chocolate boxes were Manitius' response to the new challenges of his era—an interest in the child and in child's needs, striving for modernity and looking for multifunctional solutions; the emerging art of advertising and its resources," says Lena Wicherkiewicz, the exhibition curator.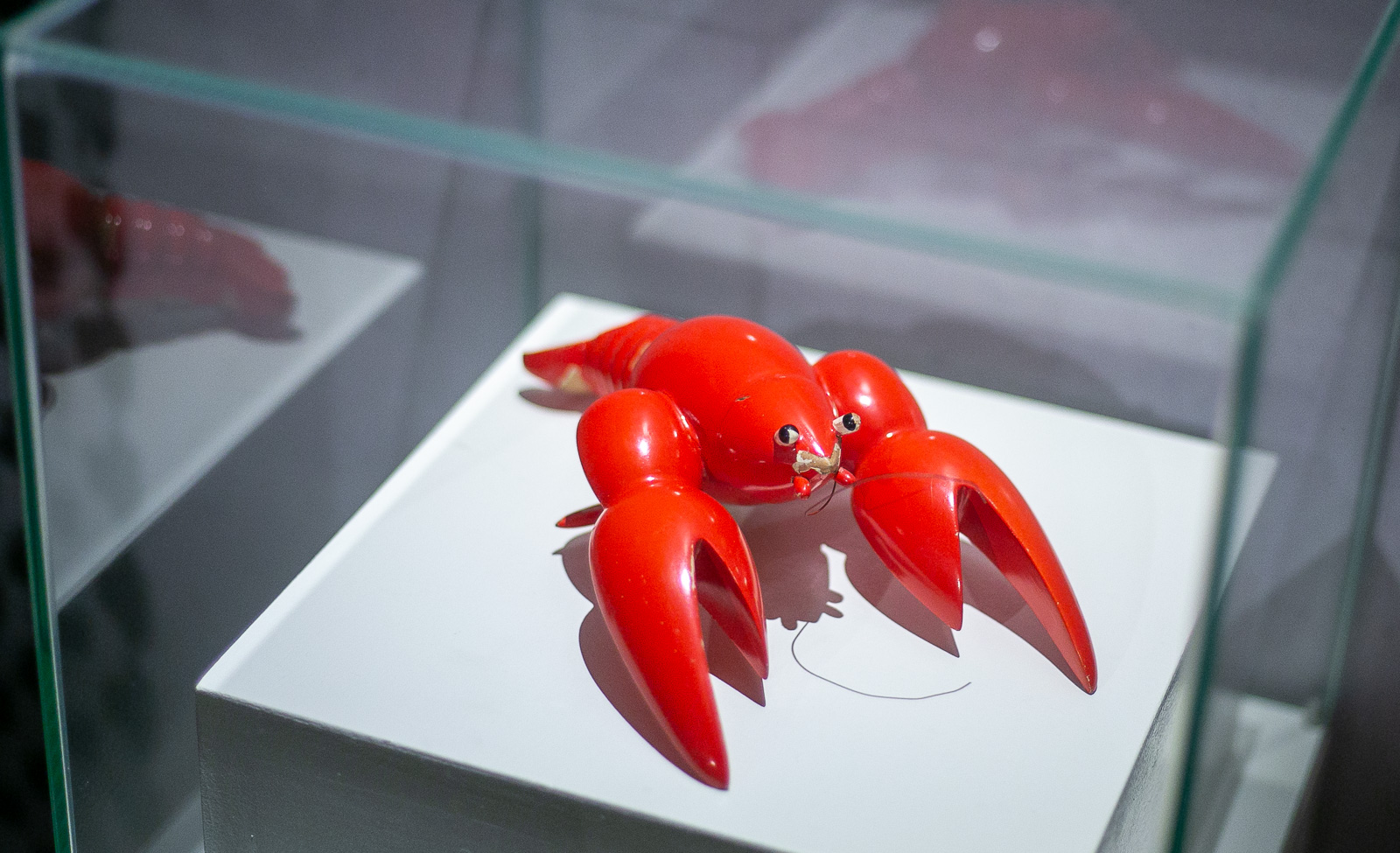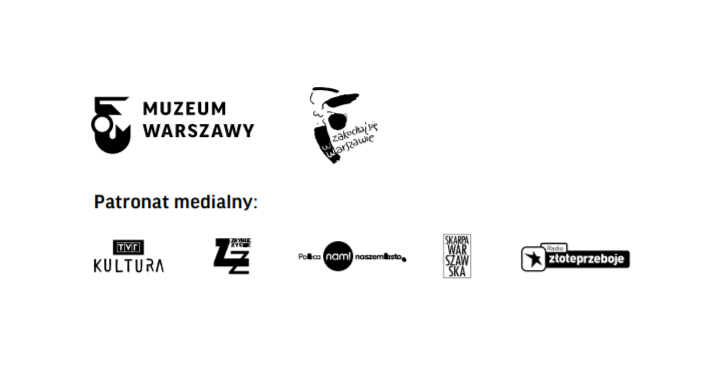 COLOPHON
Curators: Lena Wicherkiewicz i Jolanta Wiśniewska
Exhibit design: Kosmos Project – Ewa Bochen i Maciej Jelski
Graphic design: Joanna Bębenek
Production: Monika Mazurek
Accompanying program: Karolina Jusińska
Communications and marketing: Julia Borowska, Matylda Dobrowolska, Anna Ładna, Aleksandra Migacz