Events
Sun, 14.07.2019
14:00–15:30
Concert
Muzeum Warszawskiej Pragi
1 PLN
EnCORE Concert – Music with No Borders | Praga's Summer Stage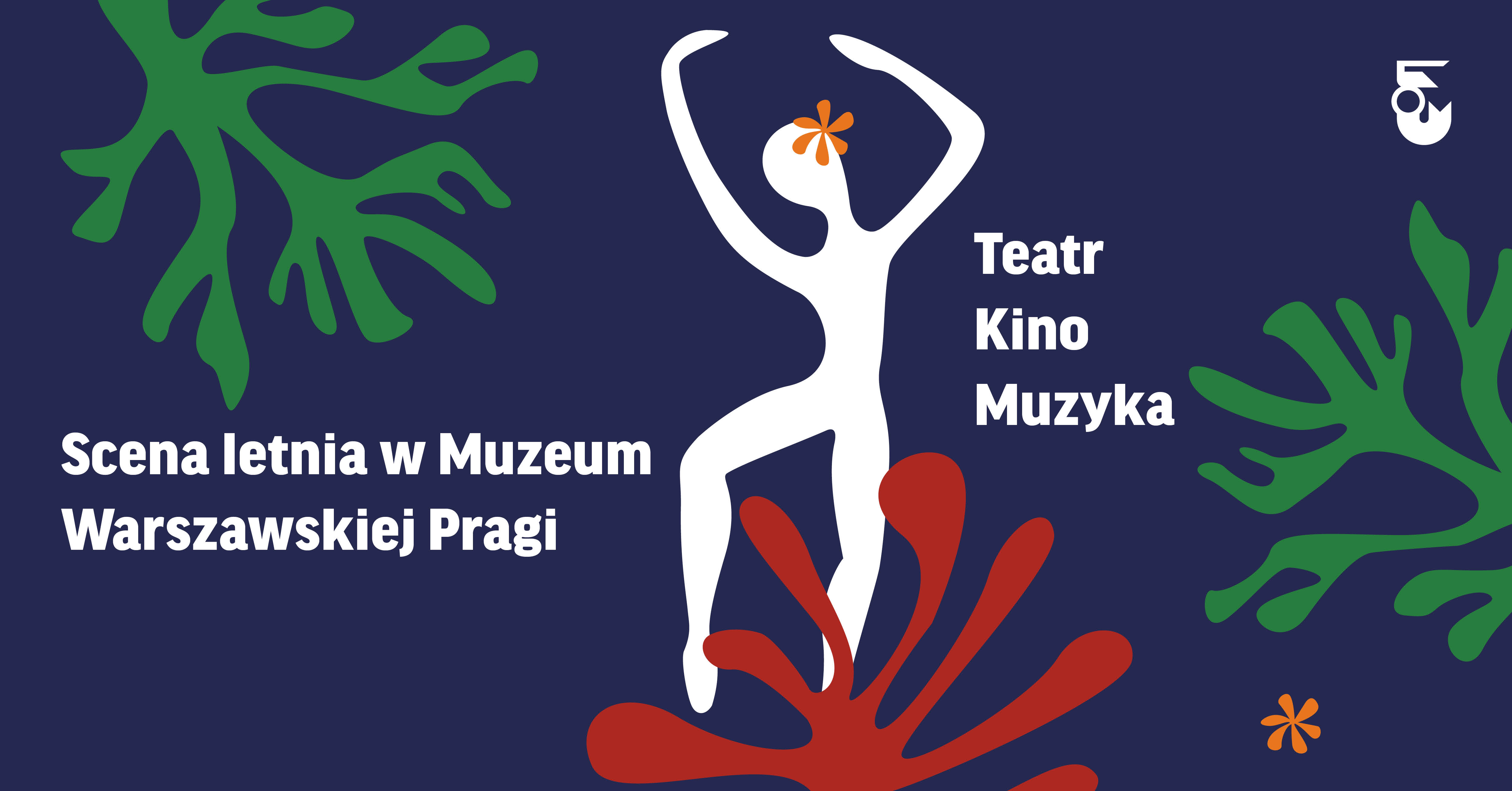 Music with No Borders is open to those who are open-minded, who want to experience musical internationalism & explore the topic of diversity. Join us on a mission to break boundaries by collaborating globally and building an understanding and appreciation for our cultural differences.
Concert THE ORCHESTRA – AN INTERNATIONAL ORGANISM
Performed by a truly international orchestra of musicians from enCORE, the N-Harmonia string orchestra and students from the Royal Academy of Music. They will play a varied programme of which the highlight will be a new work, jointly composed for the occasion by three composers from different countries.
Full program of the concert and accompanying events on Facebook.
---
More about Praga's Summer Stage and the program for July
Contact for additional information: patrycja.labus-sidor@muzeumwarszawy.pl
---
Zadanie zostało zrealizowane dzięki wsparciu finansowemu Miasta Stołecznego Warszawy w ramach Zintegrowanego Programu Rewitalizacji m.st. Warszawy do 2022 roku.