Events
Sat, 13.07.2019
18:30–21:00
Concert
Muzeum Warszawskiej Pragi
1 PLN
EnCORE concert – Music with No Borders | Praga's Summer Stage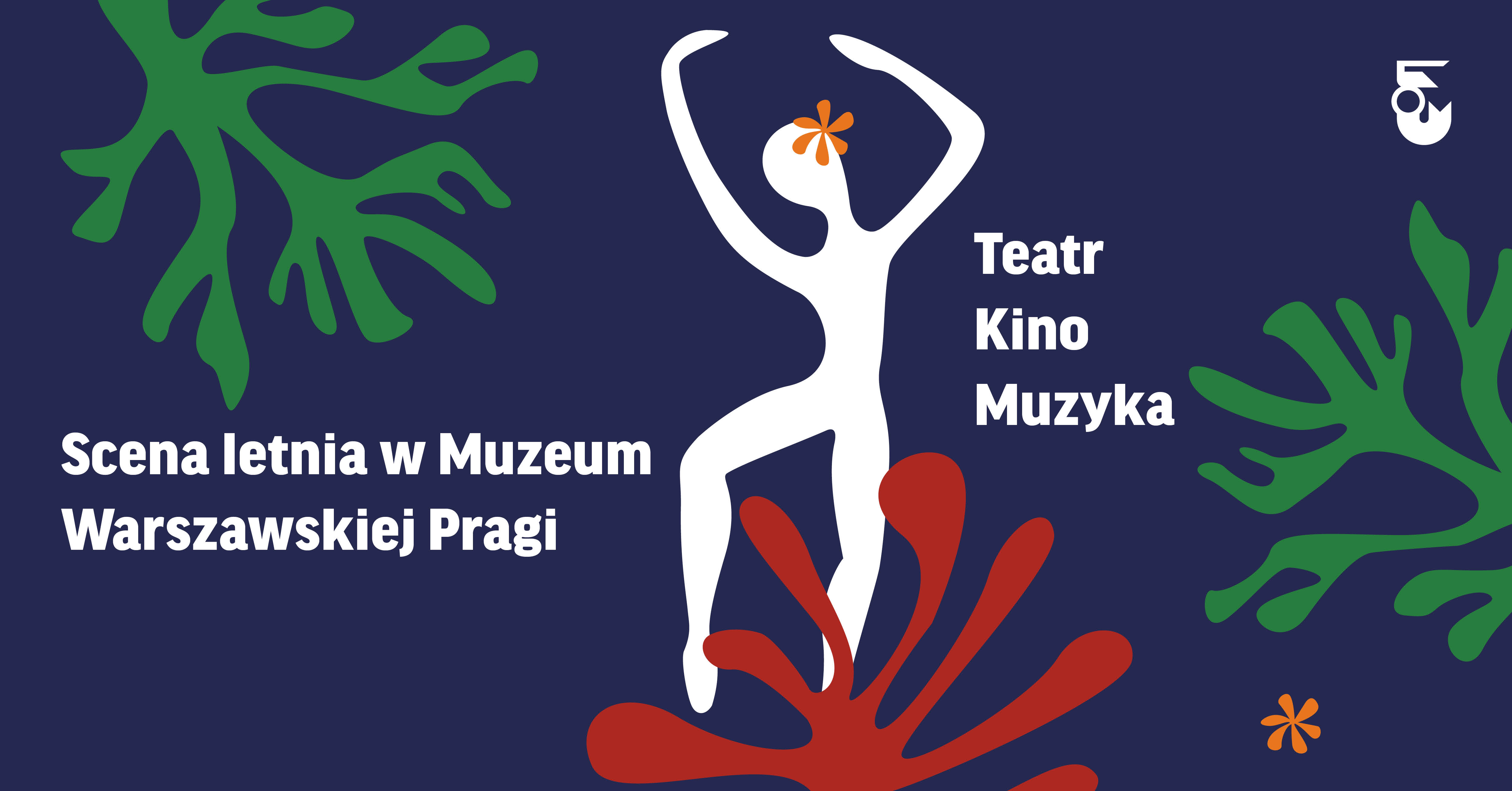 Music with No Borders is open to those who are open-minded, who want to experience musical internationalism & explore the topic of diversity. Join us on a mission to break boundaries by collaborating globally and building an understanding and appreciation for our cultural differences.
6:30 pm – Concert Harmony
A joint concert featuring the Polish music ensembles  'Emotivo' and 'Kapela Niwinskich'. 
7:30 pm – Jam Session NEW WAYS IN CLASSICAL MUSIC
EnCORE  with the of Bastarda group will improvise together, crossing cultural borders and pushing the boundaries of a conventional performance. 
Full program of the concert and accompanying events on Facebook.
---
More about Praga's Summer Stage and the program for July
Contact for additional information: patrycja.labus-sidor@muzeumwarszawy.pl